Training
Having a work environment that is productive and safe can rely heavily on the calibre of training.
Skill Link offers a wide range of courses pertaining to the Oil, Gas, Mining, Manufacturing, Infrastructure and Construction industries and is facilitated by our experienced industry experts.
Our training service offers the extra advantage of conducting all training on-site to include real work tasks and relevant scenarios pertaining to the trainees' work environment. Facilitating the training on-site minimises work disruption, as real work tasks are not put on hold while employees attend off-site training and the training can be structured around work commitments.
Upskilling employees through professional training courses not only benefits the productivity of the company but encourages staff morale and loyalty.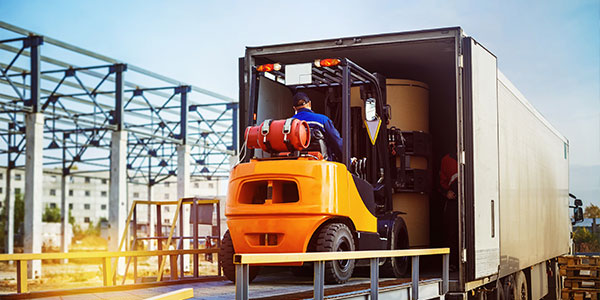 Skill Link offers Nationally Accredited Licence outcome for:
WP – Work Platform (boom 11m or more)
C6 – Slewing Mobile Crane 60 tonnes or less
SI – Intermediate Scaffolder
CV – Vehicle Loading Crane 10m tonnes or more
C1 – Slewing mobile Crane 100 tonnes or less
CN – Non-Slewing Mobile Crane – greater than 3 tonnes
CO – Slewing Mobile Crane over 100 tonnes
C2 – Slewing Mobile Crane 20 tonnes or less
Other Short Courses can be arranged on Request
If you would like more information on the services and training Skill Link can offer, please contact us.
We're always happy to help.